Sistema delle gilde
Per respingere l'invasione dei Demoni, i Guardiani si sono riuniti a Celestia da ogni parte del mondo, organizzandosi in numerose gilde. Il sistema delle gilde di Legacy of Discord - Furious Wings offre ai Guardiani di ogni estrazione sociale un luogo comune da chiamare casa, dove trovare compagni con la stessa mentalità da sostenere in battaglia.


I giocatori possono creare la propria gilda o entrare in una già esistente. Più alto è il livello della gilda, più benefici hanno i suoi membri. Il sistema delle gilde di Legacy of Discord offre agli utenti una serie di funzionalità speciali, come le Missioni gilda, i doni della gilda, la Benedizione della gilda, i famigli della gilda, la venerazione gilda e altro ancora.


Le Guerre tra gilde e il dungeon Tesoro sono modalità speciali del PvP di gilda, in cui i membri devono combattere insieme per raggiungere il successo.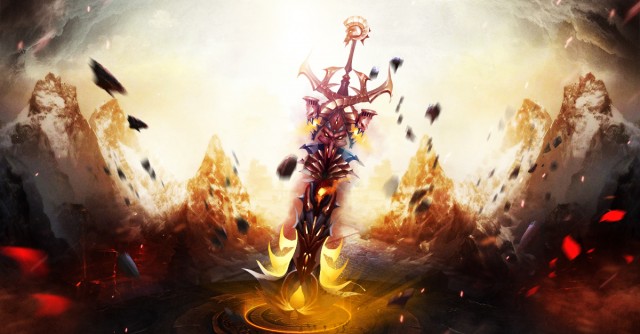 Share to: