Système de Familiers
Les Familiers sont de fidèles acolytes qui assistent votre personnage au combat. Les familiers n'améliorent pas seulement votre Classement de Bataille, ils utilisent aussi des compétences en combat et augmentent le taux de croissance des attributs de vos personnages.
Pets come in different qualities, and activating a pet requires the necessary Pet Shards.Les compagnons sont de différentes qualités, et activer un compagnon requiert les Éclats de Familiers nécessaires.
* Améliorer vos compagnons n'augmentera pas juste leurs attributs, mais changera aussi leur aspect pour qu'ils semblent plus redoutable.
* Vous pouvez voir la croissance de vos familiers dans l'Interface de Familiers , et sélectionner celui qui vous accompagnera dans la bataille.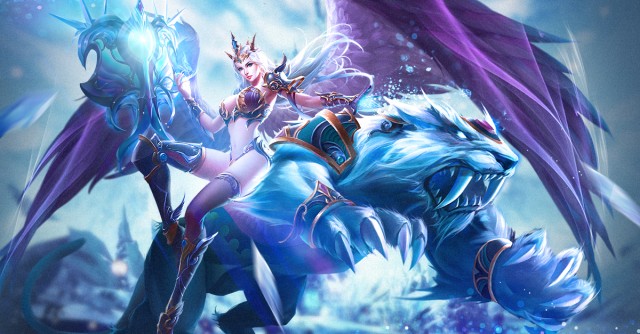 Partager sur: