In-game Flying System Coming to LoD
The long-waited in-game flying system "sky realm", has been online on June 20th! It's a new playing mode that you'll be able to equip these beautiful SkyWings and engage in epic aerial combats! Take the conquest to the sky!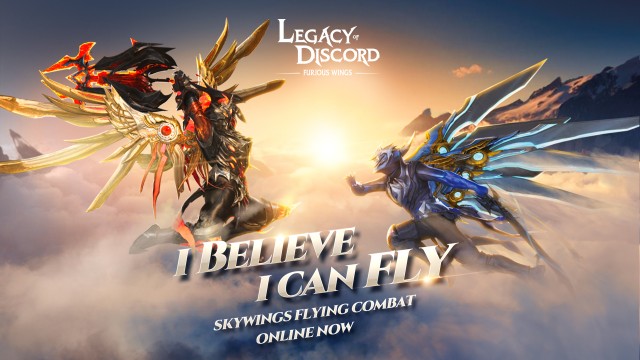 SkyWings
Click the SkyWings on the left bottom and it will lead you to three levels of SkyWings: purple, orange and red, which player characters can equip to gain different attributes in power and movement speed. You may upgrade your SkyWings by consuming "Feather". Moreover, activating certain quantity of "WrathWings" is a way to obtain the Spirit, to increase the level of Sky Soul and then promote the speed of your SkyWings.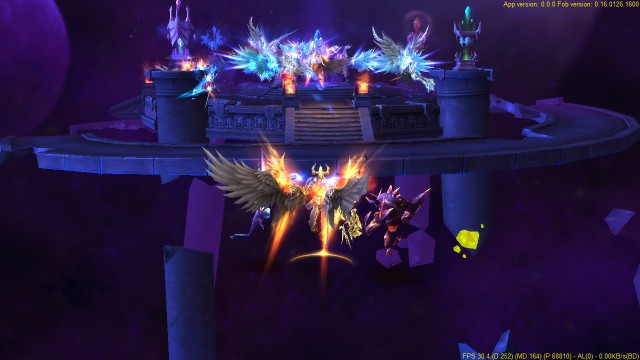 Players at level 50 or above can join the Sky Fantasy, by clicking the "Adventure" Mode on the top right. There are 4 different modes including Flying Tutorial (No need to equip your Skywings), Aerial Boss, Sky Chests and Sky Scenario to experience the fantastic flying combats and win tons of rewards.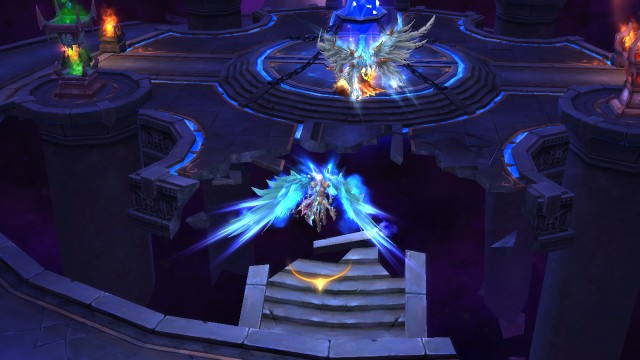 Aerial Boss
1. Unlock at Lv.50. Two aerial world bosses will spawn at 21:00(Server Time) from Monday to Friday. Huge rewards awaiting the players!
2. Aerial world bosses have 2 different combat mode: Peace and PvP. They also have a single player rank, and a guild rank.
Sky Chest
Unlock at Lv.50. New Sky Chests will be spawned at certain times daily. Spawned Sky Chests will upgrade from small to middle or from middle to large. Bigger Chests contain better rewards. Players can open a limited number of Sky Chests each day.
Sky Missions
1. Unlock at Lv.50, 10 Scenarios will be available in the Sky Realm everyday.
2. There are 2 kind of Scenarios, Collection and Hunting.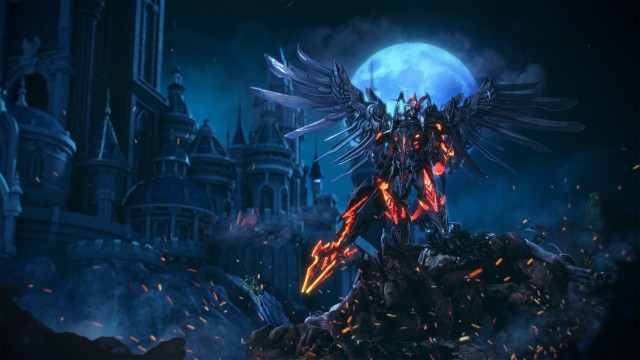 To celebrate the exciting SkyWings system, we have prepared plenty of Facebook events for our players. Come and join to get free diamonds!
Additional Information:
Try out Legacy of Discord – Furious Wings by visiting the following link: →http://lod.gtarcade.com/
For the latest news and updates, follow Legacy of Discord – Furious Wings at
→https://www.facebook.com/LegacyOfDiscordFW
and check out the forums at:
→http://community.gtarcade.com/forum.php?gid=3098
Share to: