New Update and National Treasure
LoD's new update is here! We are introducing a new mode called National Treasure that let players fight epic battles alongside their fellow countrymen! Read on to learn more!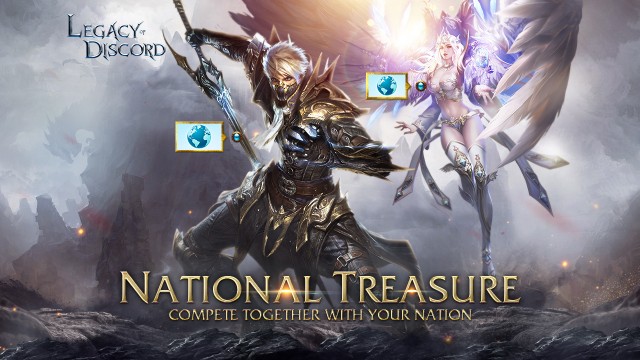 Update Content:
- National Treasure
- Ramadan/Blessing Day event
- Adjusted the event time and rewards of Icefire Field
National Treasure
National Treasure is a new mode that gives players the chance to take on dungeons in teams. Earn bonus rewards if you team up with players from your country, and compete for the glory of your nation in the Nation Rankings! Gather your friends, allies, and countrymen to challenge National Treasure together!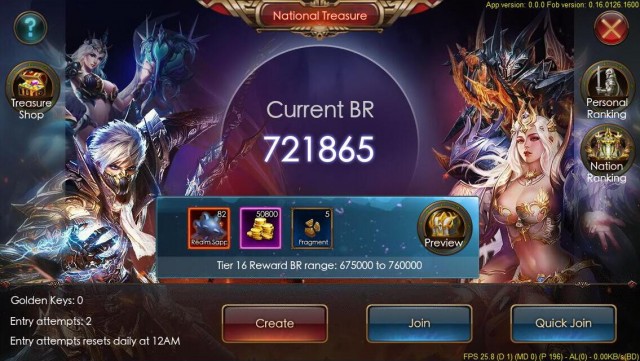 Event Time: 6PM-11PM every Monday, Wednesday, Friday, and Sunday.
Event Rules:
- You must have a team of 5 players to challenge the dungeon stages. The level of the stage will be determined by the the highest BR in the team.
- After clearing a stage, there is a chance to automatically go to the next one.
- National Treasure has a Personal Points Ranking and Nation Points Ranking.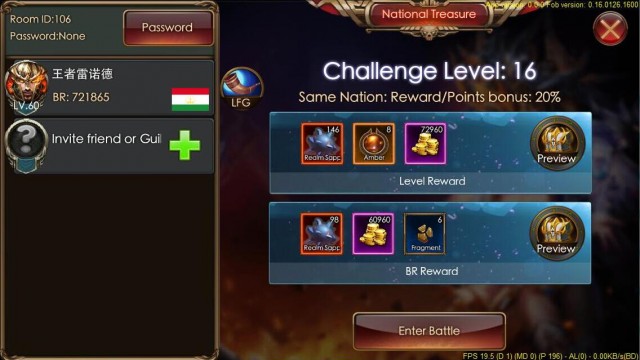 Rewards:
- After you win a battle, you can open chests with personalized rewards based on your own BR. You can also use Golden Keys to open chests to get rewards and multiply your points.
- Teams with players of the same Nationality will earn a 20% bonus for points and rewards!
Rewards Time: The Top 100 ranked Nations and the Top 1000 ranked players will receive rank rewards. There are daily rank rewards and final rank rewards at the end of the event.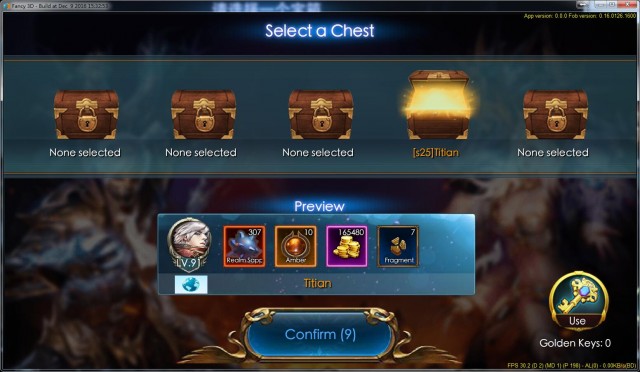 A Ramadan event will be online in specific regions to celebrate the holy month of Ramadan. Other regions will have a similar event called Blessings Day. Participate every day and earn tons of rewards!
Note: The schedule for Icefire Field has been changed to every Tuesday, Thursday, Saturday and Sunday, now with double rewards!
Additional Information:
Try out Legacy of Discord – Furious Wings by visiting the following link: →http://lod.gtarcade.com/
For the latest news and updates, follow Legacy of Discord – Furious Wings at
→https://www.facebook.com/LegacyOfDiscordFW
and check out the forums at:
→http://community.gtarcade.com/forum.php?gid=3098
Share to: